Cullinane • Steele Architects
Cullinane Steele Architects was formed in 2002 with the partnership of Peter Cullinane and Bill Steele. The practice aims to deliver a personal service with an emphasis on quality architecture, innovative design, energy efficiency, all tailored to meet the needs, aspirations and budget of each individual client. This we feel we have achieved over the years. We strive to make the process of design and planning an enjoyable and rewarding journey. We believe that good design is for everyone, regardless of the budget size. Although we specialise in Residential Projects (bespoke new builds / extension & renovation), we have a broad spectrum of experience in all aspects of the construction industry and our main services includes:
Design, Planning & Advice
Bespoke One Off Design, Planning Process and Construction Stage
Residential / Commercial / Industrial / Agricultural
Extensions and Renovations
Low Energy Builds / Renewable Energies / Low Energy Housing / Contemporary & Traditional Design / Timber Frame
Building Energy Rating Advice
Construction Inspections / Certification – including Building Control ( Amendment ) Regulations
Fire Certificate Applications
Disability Access Certificate Applications
Mapping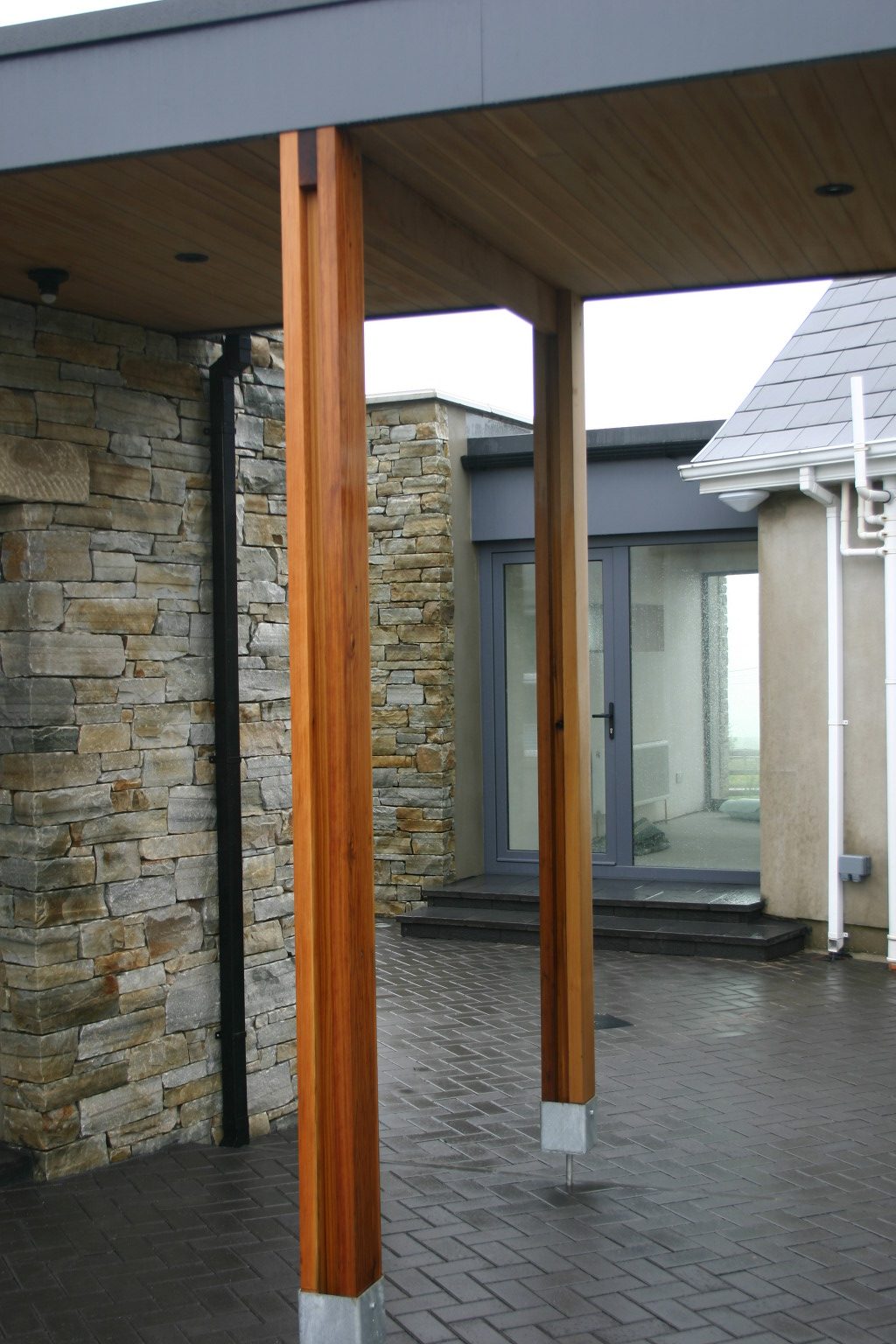 Given the ever-changing world of Building Technologies and Regulations, it is important to seek the correct advice when embarking on any project, this practice is pleased to offer its Clients our considerable wealth of experience and knowledge in the field. While we are located in the north west of Ireland, our client base extends beyond Co. Donegal. Feel free to contact us regarding any project you may have, regardless of size, scope or location.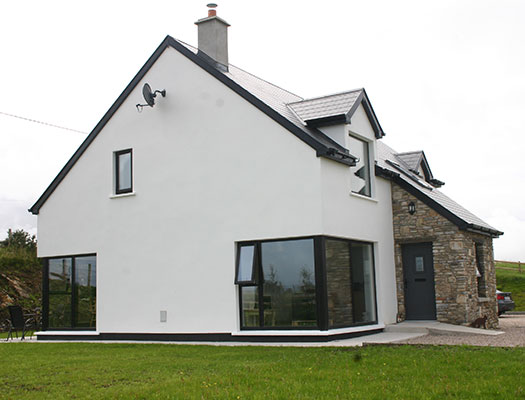 Why Should You Use Our Architectural Practice?
We understand that building, extending, renovating can be quite daunting, a big undertaking; and one of the greatest financial commitments you are likely to make in your life, not to mention the time, energy, and emotion you will invest in the process. Doesn't it make sense that your first decision would be to choose qualified competent Professionals that have your interests at heart, have a passion for good design and who have the required knowledge, expertise and experience with a track record in delivering projects.
As An Architectural Practice We Add Value
Good architecture is more than just building design. It is about listening and understanding the people who use the building, identifying needs, the type of environment you want to create, and then exceeding those expectations. As an Architectural Practice we offer you: creativity, knowledge, and technical skill, promote discussion and analysis of your particular needs, along with guidance and advice through all stages of your construction project. Good architecture is also about getting the project finished on time, to the required standard, within budget, and to your satisfaction as a client.